2015 Adopt-a-Pool - May 30th 10AM-1PM Idlewild Pool 5th Annual
<!xml:namespace prefix = "v" ns = "urn:schemas-microsoft-com:vml" /><!xml:namespace prefix = "v" /><!xml:namespace prefix = "v" /><!xml:namespace prefix = "o" ns = "urn:schemas-microsoft-com:office:office" /><!xml:namespace prefix = "o" /><!xml:namespace prefix = "o" />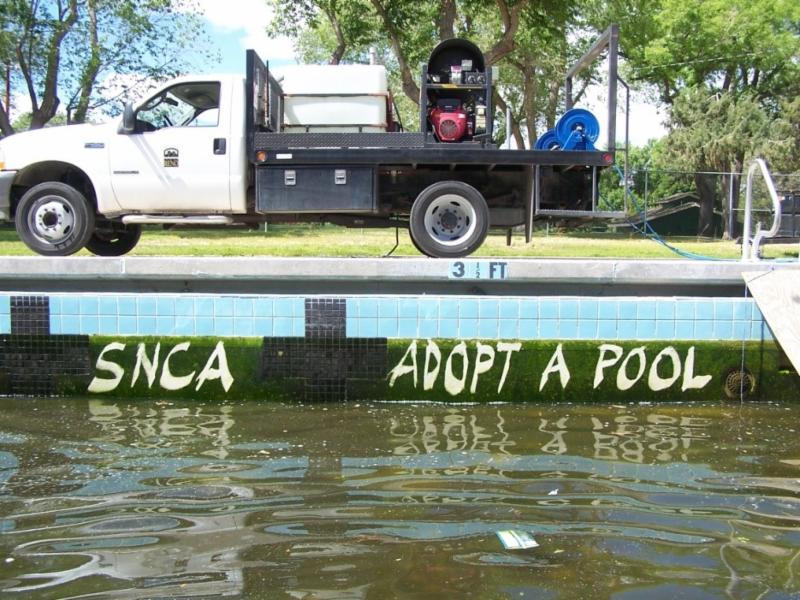 The City of Reno has already opened the Idlewild pool
for the 2015 season! But there is still plenty of work to be done!
Last year's Adopt-a-pool brought out well over 100 volunteers and we would love to see the numbers even larger this year!
All you need to bring is a few tools you may have: rakes, gardening equipment for planting, covered shoes that can get wet and most of all, your willingness to help the aquatics community.

2015 task include but not limited to:
Restring lane lines to be used at Traner (We need volunteers to bring wire cutters and pliers)

Remove weeds, rake and plant flowers in pool deck planter beds (please bring hand trowels to plant with)

Weed removal in playground adjacent to pool

Till and edge sand volleyball court (shovels & rakes)

Sweep out storage cage (brooms)

Clean out office area and counters and deep clean locker rooms

Hose and squeegee bath house/pool deck, clean windows, cleaning out getter drains,

Sweep entrance and parking lot

Pick up trash around perimeter of pool along fence line and in bushes as well as sweep out the gutters in the parking lot.
NV Energy has generously sponsored the day and will be providing water, sports drinks and snacks for your enjoyment. SNCA will have a small thank you gift available in appreciation of your support for aquatics in the region .
For more information e-mail Mike Ginsburg or call 775-834-7766
2014 Adopt - A - Pool - Thank You !!!
The 2014 version of Adopt-a-Pool was our most successful yet. Nearly 150 people gave up a portion of a beautiful Saturday morning to help with the preparation of Idlewild Pool for a June 7th public opening. It was wonderful to see so many aquatic user groups and community members join together to complete a significant amount of work. Thank you to all for your time and effort and we look forward to seeing you at the pools this summer.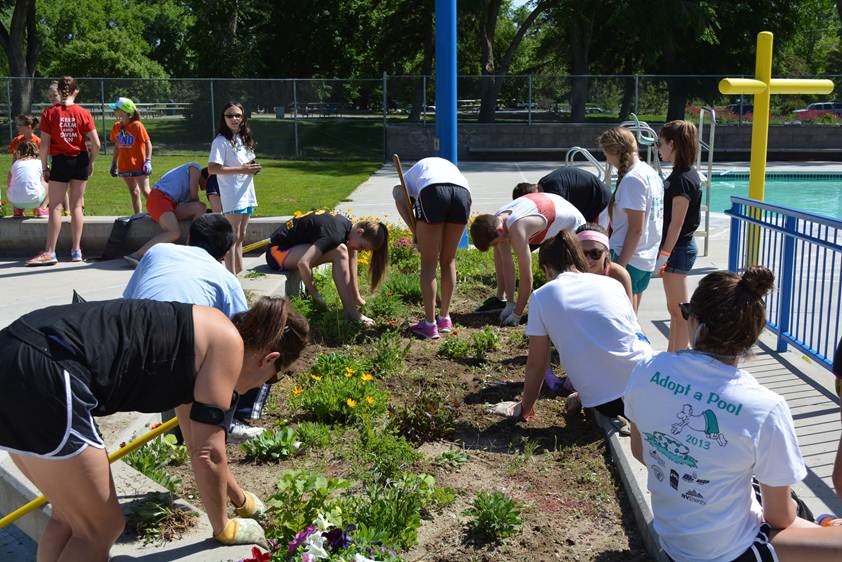 More Adopt-A-Pool 2014 Photos on Facebook
Adopt-a-Pool 2013 - A Huge Success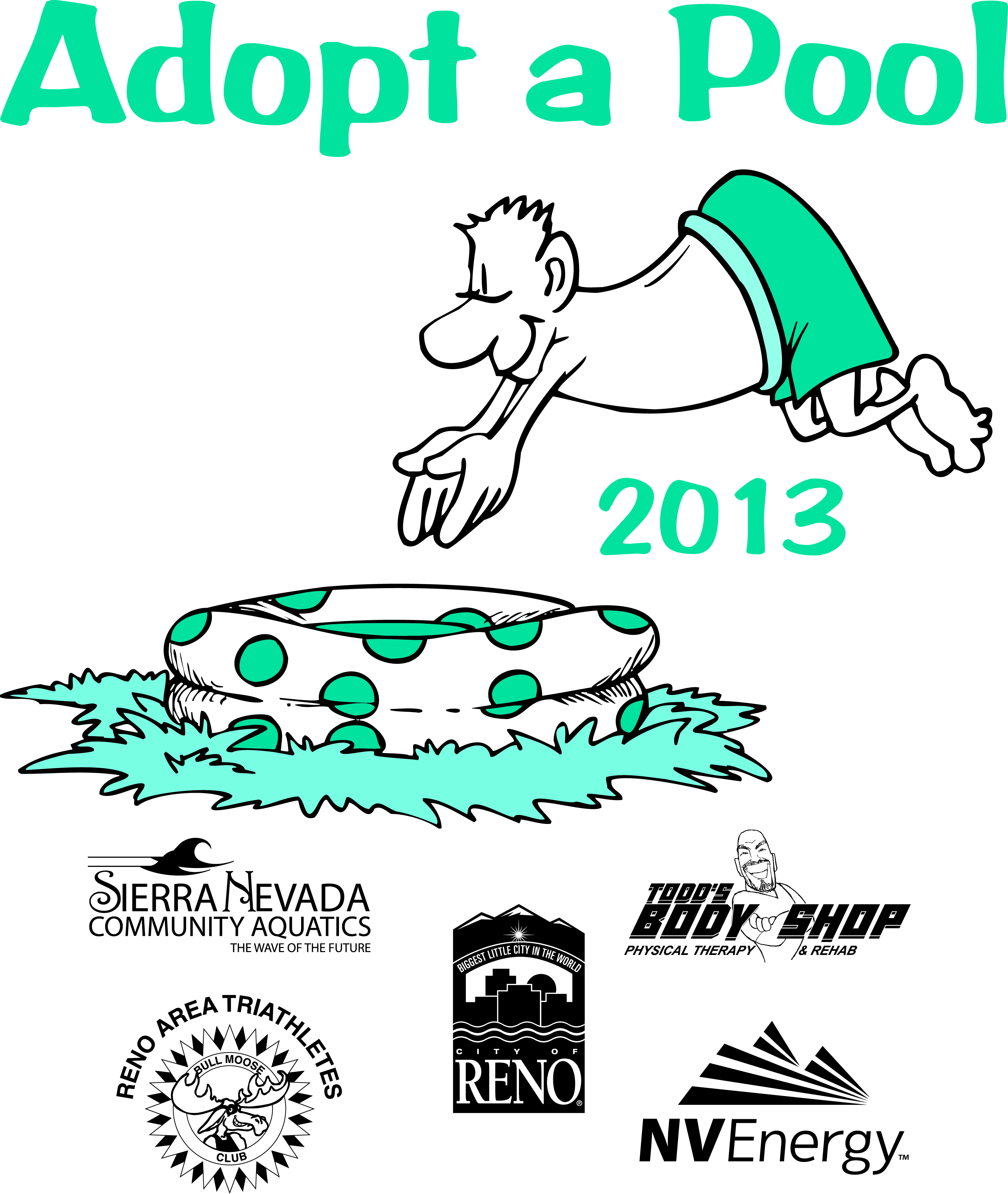 Thank you to the 130+ Volunteers who participated in this years Adopt-a-Pool donating nearly 350 hours of labor to assist the City of Reno in the opening of Idlewild Pool for the summer season. This years turnout was incredible and was the largest show of support the event has experienced in its three year history. Volunteers worked in concert with the City of Reno Parks and Recreation and Public Works staff to accomplish all the tasks that had been suggested. SNCA would also like to thank our 2013 Adopt-a-Pool Sponsors: NV Energy, Todd's Body Shop, and Reno Area Triathletes for providing all of the volunteers with event t-shirts as well as snacks and drinks. The turnout was a great show of support by the local aquatics users and resulted in an incredible amount of work being completed in the pool and surrounding park areas.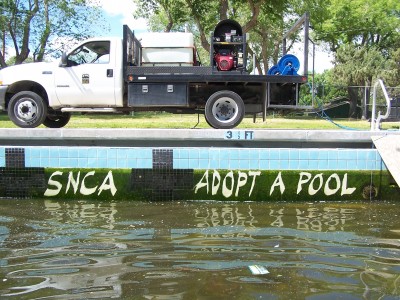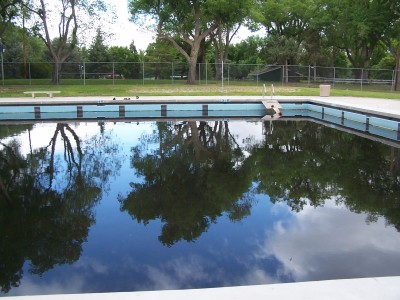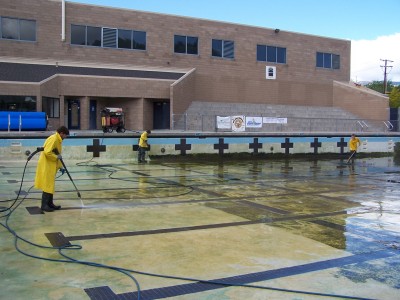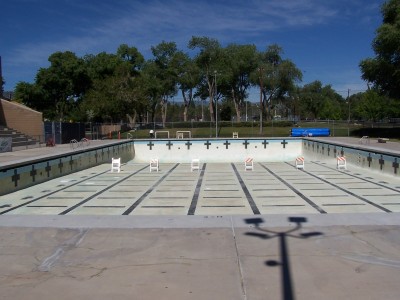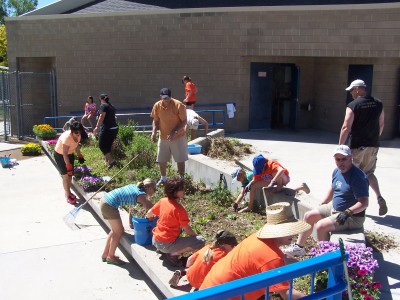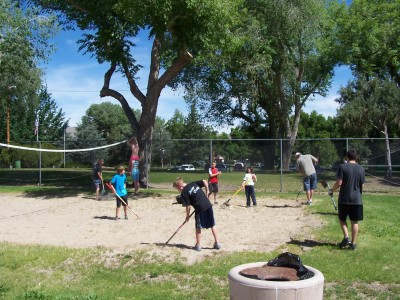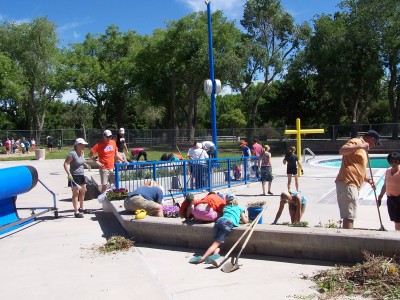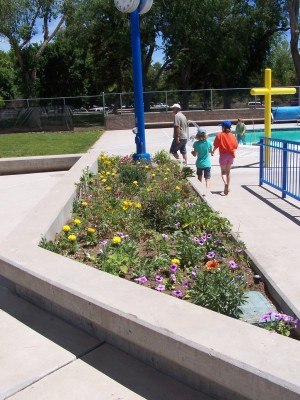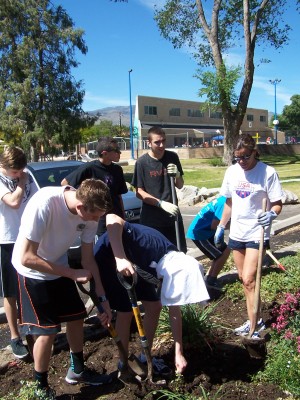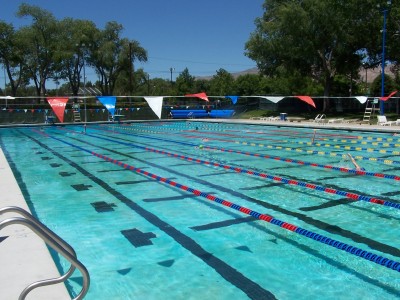 <!xml:namespace prefix = o /><!xml:namespace prefix = o /><!xml:namespace prefix = o /><!xml:namespace prefix = o /><!xml:namespace prefix = o /><!xml:namespace prefix = o /><!xml:namespace prefix = o /><!xml:namespace prefix = o /><!xml:namespace prefix = o /><!xml:namespace prefix = o /><!xml:namespace prefix = o /><!xml:namespace prefix = o /><!xml:namespace prefix = o /><!xml:namespace prefix = o /><!xml:namespace prefix = o /><!xml:namespace prefix = o /><!xml:namespace prefix = o /><!xml:namespace prefix = o /><!xml:namespace prefix = o /><!xml:namespace prefix = o /><!xml:namespace prefix = o /><!xml:namespace prefix = o /><!xml:namespace prefix = o /><!xml:namespace prefix = o /><!xml:namespace prefix = o /><!xml:namespace prefix = o /><!xml:namespace prefix = o /><!xml:namespace prefix = o /><!xml:namespace prefix = "o" /><!xml:namespace prefix = "o" /><!xml:namespace prefix = "o" /><!xml:namespace prefix = "o" />
Previous Years Adopt-A-Pool Event Photos