Welcome to Sierra Nevada Community Aquatics
IT'S TIME!!! TO REBUILD MOANA POOL!
Contact the Reno City Council now to express your support for the Moana Pool in advance of their Ocotber 24th Meeting.
Click Here to open our Newsletter for more information.
E-Mail City Council or provide Public Comment for Item J2 to express your support for a new Moana Pool
Our mission is to promote, facilitate and coordinate the sustainability and expansion of aquatic resource within the Truckee Meadows.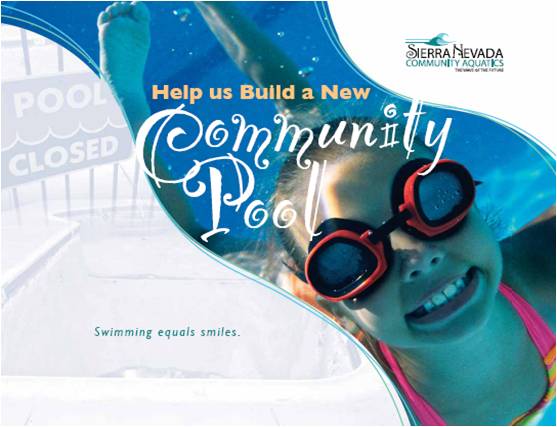 Sierra Nevada Community Aquatics is a 501(c)3. EIN# 26-2259705
<!xml:namespace prefix = fb /><!xml:namespace prefix = fb /><!xml:namespace prefix = fb /><!xml:namespace prefix = fb /><!xml:namespace prefix = fb /><!xml:namespace prefix = fb /><!xml:namespace prefix = fb /><!xml:namespace prefix = fb /><!xml:namespace prefix = fb /><!xml:namespace prefix = fb /><!xml:namespace prefix = fb /><!xml:namespace prefix = fb /><!xml:namespace prefix = fb /><!xml:namespace prefix = fb /><!xml:namespace prefix = fb /><!xml:namespace prefix = fb /><!xml:namespace prefix = fb /><!xml:namespace prefix = fb /><!xml:namespace prefix = fb /><!xml:namespace prefix = fb /><!xml:namespace prefix = fb /><!xml:namespace prefix = fb /><!xml:namespace prefix = fb /><!xml:namespace prefix = fb /><!xml:namespace prefix = fb /><!xml:namespace prefix = fb /><!xml:namespace prefix = fb /><!xml:namespace prefix = fb /><!xml:namespace prefix = "fb" /><!xml:namespace prefix = "fb" /><!xml:namespace prefix = "fb" /><!xml:namespace prefix = "fb" /><!xml:namespace prefix = "fb" /><!xml:namespace prefix = "fb" /><!xml:namespace prefix = "fb" /><!xml:namespace prefix = "fb" /><!xml:namespace prefix = "fb" /><!xml:namespace prefix = "fb" /><!xml:namespace prefix = "fb" /><!xml:namespace prefix = "fb" /><!xml:namespace prefix = "fb" /><!xml:namespace prefix = "fb" /><!xml:namespace prefix = "fb" /><!xml:namespace prefix = "fb" /><!xml:namespace prefix = "fb" /><!xml:namespace prefix = "fb" /><!xml:namespace prefix = "fb" /><!xml:namespace prefix = "fb" /><!xml:namespace prefix = "fb" /><!xml:namespace prefix = "fb" /><!xml:namespace prefix = "fb" /><!xml:namespace prefix = "fb" /><!xml:namespace prefix = "fb" /><!xml:namespace prefix = "fb" /><!xml:namespace prefix = "fb" /><!xml:namespace prefix = "fb" />